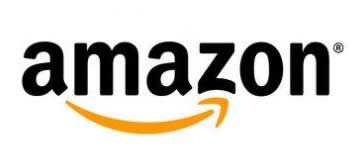 This will become the largest selection of Native American Merchandise on the internet. I will continue to update this Ya-Native online store on a regular. There is so much merchandise that we got to share.
We all appreciate your continuing support and all proceeds ensure the longevity of Ya-Native and it's Social Media Network.
Over 500 items and growing daily.

Jewelry ~ traditional, gold, watches, rings, ear rings and so on ...
Books ~ arts&crafts, history, residential schools, events and that's just to get you started.
Art ~ paintings, clothing, carvings, beadwork and so much more.
Movies & Streaming Videos ~ documentaries, music, events, biographies, and so on ...
Music ~ traditional, contemporary, instrumental and anything else that's of Native interest.
These links connect to hundreds of stores with much more ...