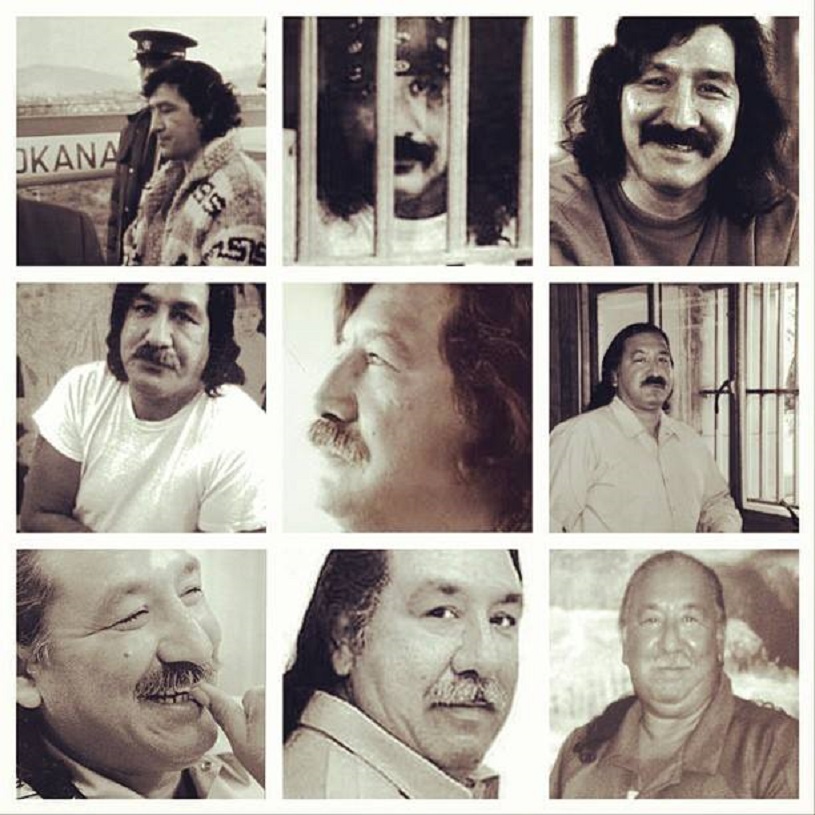 Please share any two (or more) images of Leonard Peltier on all your Social Media Platforms you can. The object is to flood the news feeds of all the popular Social Media Platforms to bring awareness to Leonard Peltier's situation.
Personally, I will share more than two images on twitter, myspace, google plus, linkedin and facebook just to name a few.

I plan to add hundreds of pictures to this section soon.

Thanks for your help. Leonard needs all the help he can get.