We must Unite!
September 30, 2015.
Thanks for your support. I am revamping the entire site so you may experience some periodical uploading problems ... I am also in the process to update the entire site from HTML to PHP--this means the previous backlinks will be lost.
I have so much to share with you I need a faster way to share it, so that is why I am updating the site. I hope you enjoy it.
Reamus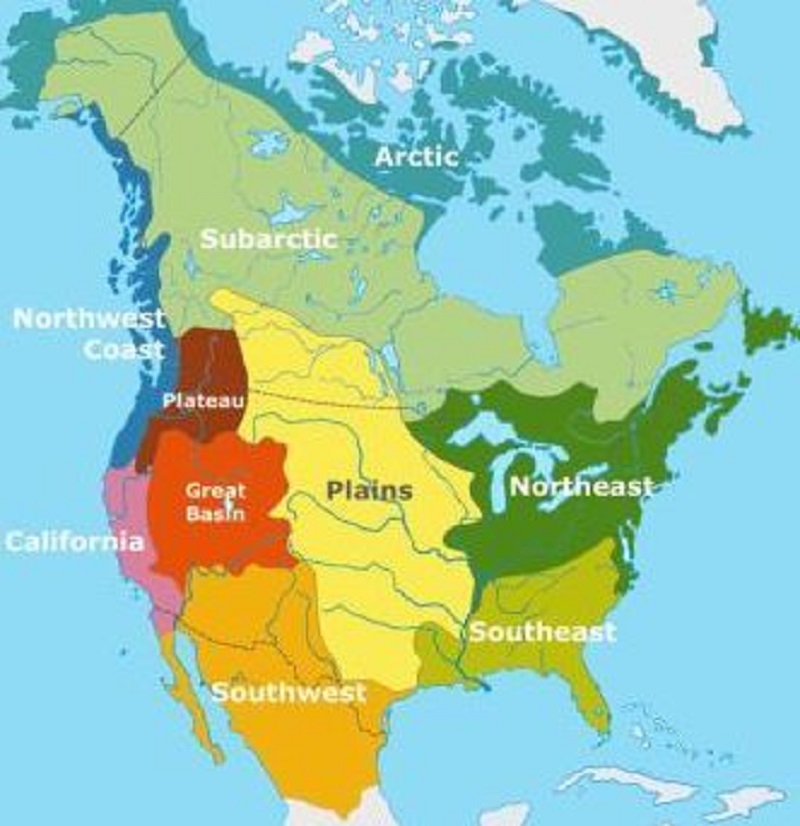 The Blogs
Check out the Ya-Native Blog @ Wordpress. There's also an onsite blog that is being developed.
The main wordpress blog is featuring 'Ask an Elder' posts that seem to creating much attention.
Please feel free to share this article with all your relations.