June 22, 2015.
Thank you very much for your continuing support.
I just want you to know that I am still 100% focussed on the Ya-Native Social Network Project.
I have been corresponding with two promising additions to the team. I look forward to the near future.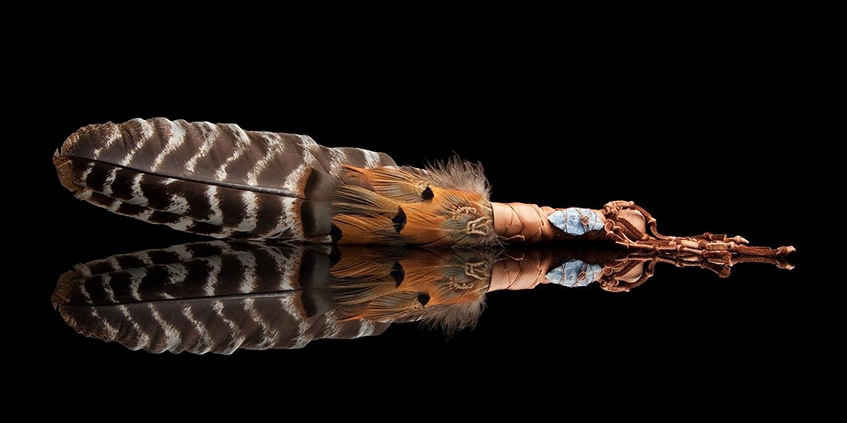 This Network is dedicated to educating and sharing our Native Cultures with the World. It is not enough for us to teach our own the ways of our elders. We must share and educate the World with our traditional ceremonies and hereditary wisdom to help inspire our keepers of tradition, our Children.
Thank you to everyone for your continuing support. This entire network relies on your participation to make it work. Your likes, shares and comments are key to the success of the Ya-Native Social Media Network. I would appreciate your help or guidance whenever possible.


Please Support this Project
The Ya-Native Network Platform will become the most important Website application for Native America. If I had to explain this venture in one sentence, I would say, " The Ya-Native Network Platform will a facebook-linkedin-wiki-ebay/amazon type of website application dedicated to Native American Content." Once the application is function able it would be very easy to expand our scope to Tribal Origins ... Everyone as tribal ancestors.
If you are able to donate to this campaign it would be greatly appreciated. Please help support this project.
The most popular Facebook page dedicated to Native America.
The most popular facebook Support page for Leonard.
This page is the combination of three profiles.


This page is dedicated to Videos of Native American interest. Sit back and watch some videos. There's many here already.


This page is dedicated to networking with many different Native American pages. I share a variety of different interests to Native America. I then share it on other networks. Feel free to share what you got here.
YaNative Social Network
This is so close it keeps me up at night...


Currently the platform is published and I have already posted more content to it then there is on this page. The only thing I am lacking if seed funding.

I must admit that there is a surprising number of individuals that are donating to the project and I am eternally grateful for that. I don't think I would have made it this far without their generosity.

If you know of any sponsor that is interested in have their content displayed to millions of Native American fans, just to start with. Have them contact me ....

I do have an outline to the cost analysis for the first year. I will continue on my quest in hopes to stay on par with my vision.