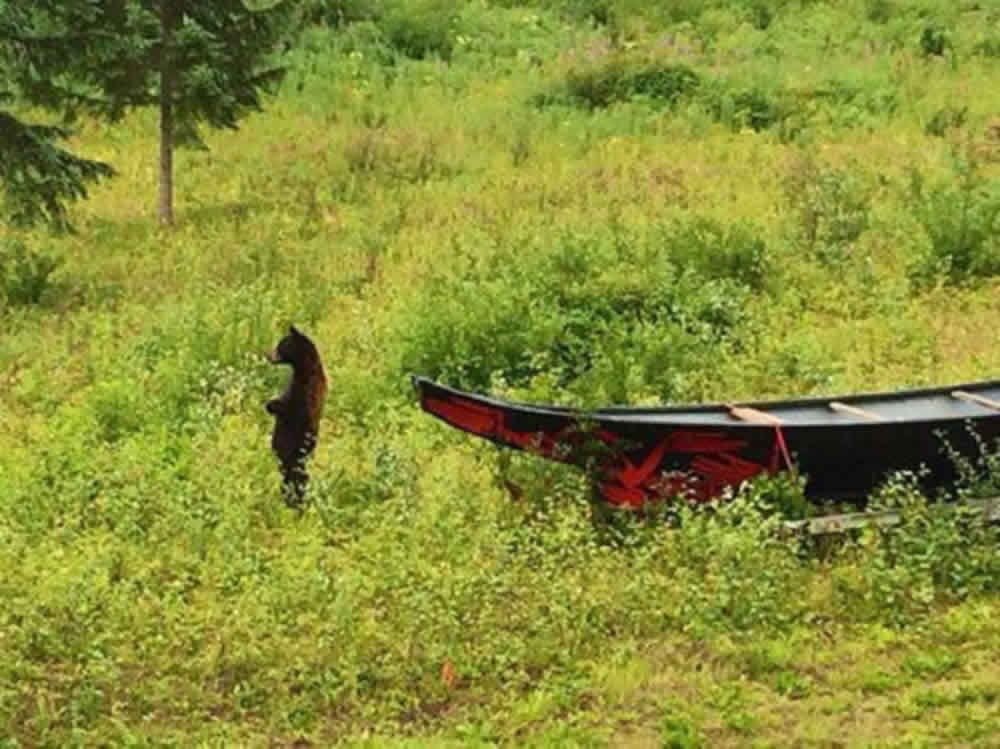 Thank you all for your continuing support. I am constantly upgrading this site so you may encounter the odd loading issue but I am always trying to make the site better ...
Website Additions
Responsive

You are able to view this site from any mobile device such as, smart phone, tablet/ipod, laptop or desktop. You can view the difference by re sizing the browser.
Share this
This feature can be found on top portion of every page. I optimized this feature which enable this site to become entirely Social Media friendly . The share results do vary from browser to mobile device but it is optimized for the most part.
Photographs and graphics
I added sharable graphics to every page to contribute to the Social Media Sharing process.
Comments
I added a new comment system which provides a forum type element to the entire site. This is going to be a popular feature.
Prayers and Blessings
This section seemed to be an immediate hit among the Social Media shares, there will be much more added here.
Regions
I had to sort all the sharable material into their own Cultural Region. This allows a better understanding of our diversities of Native Cultures. You can find the legends, tributes, videos and resources pretaining to the particular Cultural Regions of your desire.
Legends
This topic seem to be a popular subject to the masses so I am adding thousands more. Currently there is over 150 legends posted, with another 200 slated for sharing.
Error Pages (broken links)
I had to revamp the entire site to optimze the directories for sharing the content better. Over 70% of the pages changed directories so many of the previous links are unavailable.
--------------------------------------
Currently the site is fully Social Media friendly, something I've been working on since the beginning
This is going to be difficult for my competitors to follow.
I hope you enjoy the new site and I plan to add so much material that you may never leave.
Thanks for your support.

Reamus
Facebook Comments Only.