Here are some documentaries and videos that should be watched.
Here are some music videos that we should know about.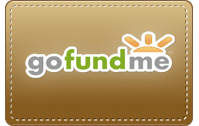 Stay Connected
Ya-Native Network
Legends of Native America
YaNativeNetwork @ Pinterus.com
Videos of Native America
News from Native America
Leonard Peltier
LeonardPeltierSupportGroup @ fb
Article Credits:

Please provide your credits where ever applicable.

All content and graphics on this web site are used for educational purposes. If you would like your material removed please message me. I would prefer to add a backlink to help your social network.