Facebook Security Please help!
The following 2 Native American pages remain hijacked:
www.facebook.com/NativeAmerica
www.facebook.com/LeonardPeltiersupportgroup
... please return to: facebook.com/reamusw

... if you have a moment, can you please enter your drop down menu on the very top right corner of your profile. At the bottom of the list, click on "Report a problem" >> General Inquires" and then cut and paste the above comment:
April 20, 2015
On March 27th, my main profile was hacked and I lost control of three of my main pages. The hijackers used my pages to promote spam websites to the masses. On April 16th, facebook was able to return control of the main fan page to me.
*** Important Notice ***
The Ya-Native Network Platform will become the most important Website application for Native America. If I had to explain this venture in one sentence, I would say, " The Ya-Native Network Platform will a facebook-linkedin-wiki-ebay/amazon type of website application dedicated to Native American Content." Once the application is function able it would be very easy to expand our scope to Natives of the World ... Everybody is Native to someplace in the World ...
If you are able to invest into the campaign it would be greatly appreciated and compensated if project follows through to fruition. Please help support this project.
Thanks for your continuing support and I look forward to the great developments that this project has to offer.
~ Reamus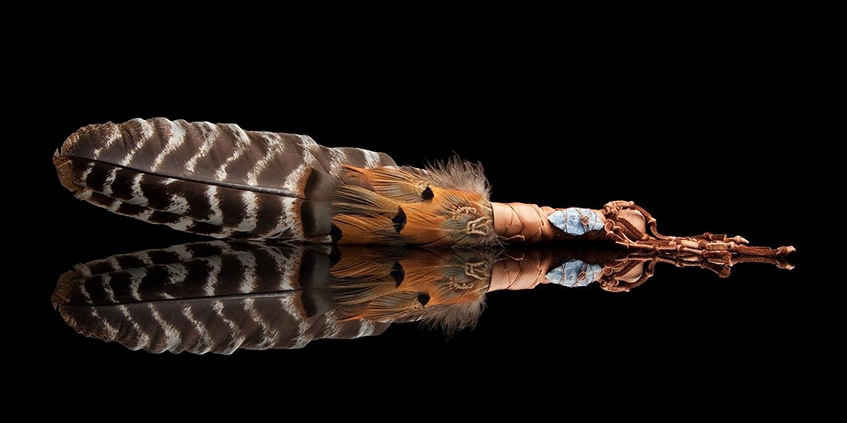 This Network is dedicated to educating and sharing our Native Cultures with the World. It is not enough for us to teach our own the ways of our elders. We must share and educate the World with our traditional ceremonies and hereditary wisdom to help inspire our keepers of tradition, our Children.
Thank you to everyone for your continuing support. This entire network relies on your participation to make it work. Your likes, shares and comments are key to the success of the Ya-Native Social Media Network. I would appreciate your help or guidance whenever possible.


Please Support this Project

YaNative Social Network
This is so close it keeps me up at night...


Currently the platform is published and I have already posted more content to it then there is on this page. The only thing I am lacking if seed funding.

I must admit that there is a surprising number of individuals that are donating to the project and I am eternally grateful for that. I don't think I would have made it this far without their generosity.

If you know of any sponsor that is interested in have their content displayed to millions of Native American fans, just to start with. Have them contact me ....

I do have an outline to the cost analysis for the first year. I will continue on my quest in hopes to stay on par with my vision.