February 11th:
I am currently upgrading this site to allow members to upload material to share with the world ... I am sure it is a step in the right direction ...
This upgrade will allow thousands of users to become a member and upload native content that we can all share ...
I am very excited ...
The main reason the project is taking longer than anticipated is because I must work on another project in order to finance this one ...
Thanks for your patience ...
Reamus
*** Important Notice ***
The Ya-Native Network Platform will become the most important Website application for Native America. If I had to explain this venture in one sentence, I would say, " The Ya-Native Network Platform will a facebook-linkedin-wiki-ebay/amazon type of website application dedicated to Native American Content." Once the application is function able it would be very easy to expand our scope to Natives of the World ... Everybody is Native to someplace in the World ...
If you are able to invest into the campaign it would be greatly appreciated and compensated if project follows through to fruition. You can follow the campaign at: gofundme.com/ya-native
Thanks for your continuing support and I look forward to the great developments that this project has to offer.
~ Reamus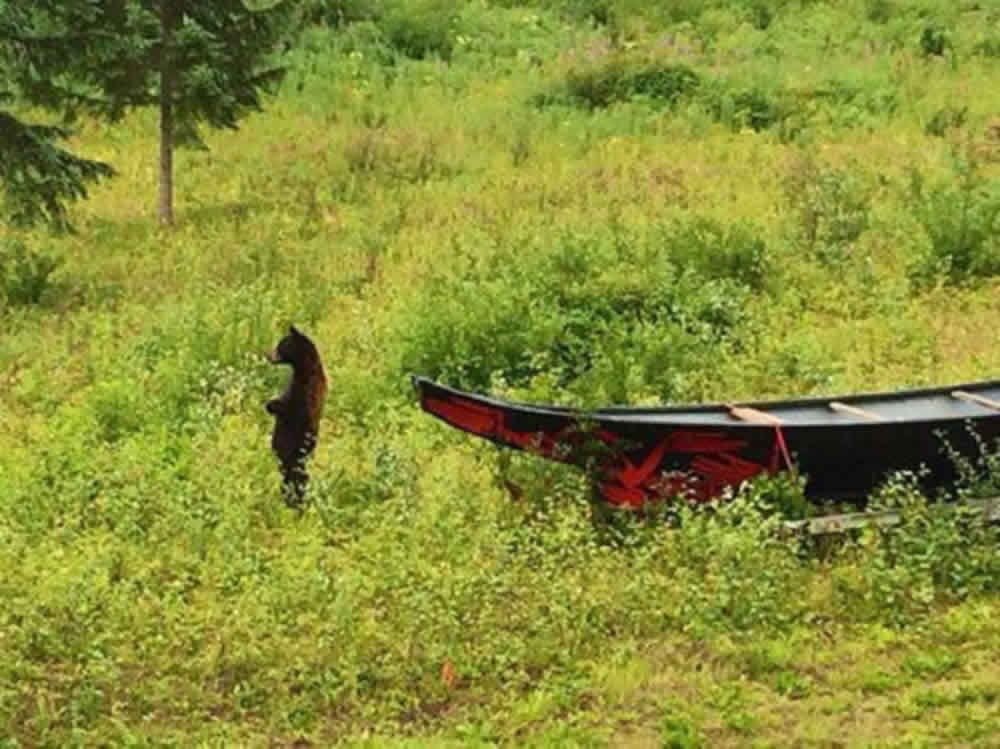 This Network is dedicated to educating and sharing our Native Cultures with the World. It is not enough for us to teach our own the ways of our elders. We must share and educate the World with our traditional ceremonies and hereditary wisdom to help inspire our keepers of tradition--Our Children.
Thank you to everyone for your continuing support. This entire network relies on your participation to make it work. Your likes, shares and comments are key to the success of the Ya-Native Social Media Network. I would appreciate your help or guidance whenever possible.


Network Updates: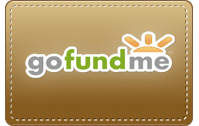 Please Donate