October 14, 2014
I am currently digitalizing over 1200 legends from publications dating back to the 1800`s and early 1900`s. Many of these legends have not been heard by our generations.

I recently found over 400 publications ( articles, text books, journals, eye-witness accounts, etc ...) that contain stories, legends, facts of historic events and traditional knowledge that should be shared with all our relations.

All material will be placed in their respective Cultural Region under their own Nation. It will take a long time but it will be worth it.

Please consider a donation to help me make this project possible ... I got the vision and expertise but I need to buy the time ... thanks for all your support.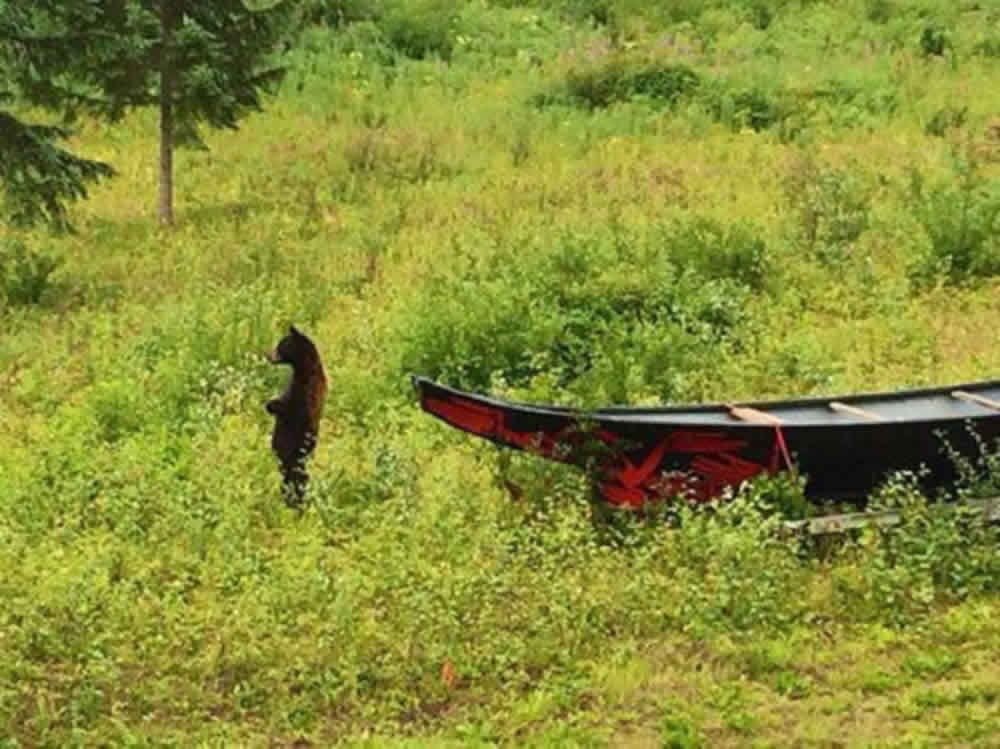 This Network is dedicated to educating and sharing our Native Cultures with the World. It is not enough for us to teach our own the ways of our elders. We must share and educate the World with our traditional ceremonies and hereditary wisdom to help inspire our keepers of tradition--Our Children.
Thank you to everyone for your continuing support. This entire network relies on your participation to make it work. Your likes, shares and comments are key to the success of the Ya-Native Social Media Network. I would appreciate your help or guidance whenever possible.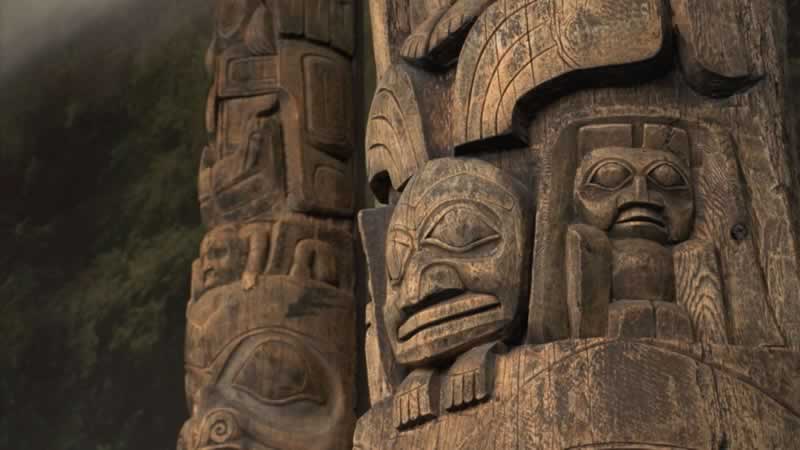 I have added a comment section on the bottom of every page. Please feel free to contribute resources to share on the relevant pages of interest(ie: pictures, videos, documents, resources or links).
Like, Shares and Comments on any of the Ya-Native's Facebook Profiles or Pages to help promote the network.
Share your facebook material here: I set up this Ya-Native Social Media Network Facebook fan page so anyone can share their Native America Material. The Ya-Native Native shares many posts from this page.